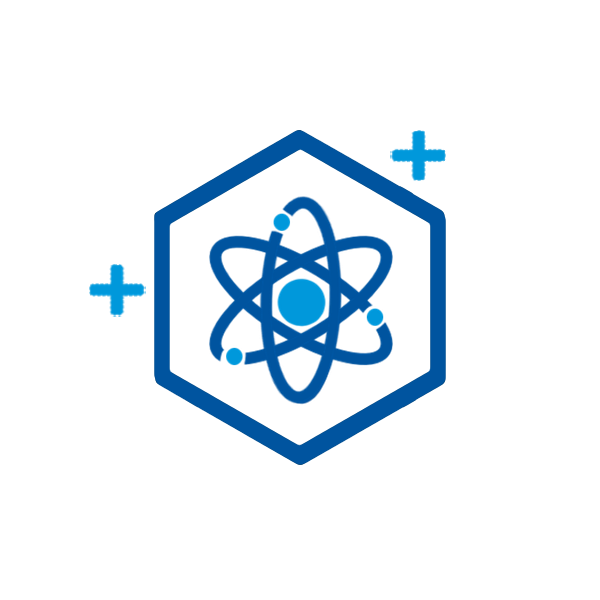 The colloquium provides a unique forum for scientists to present recent GNSS achievements.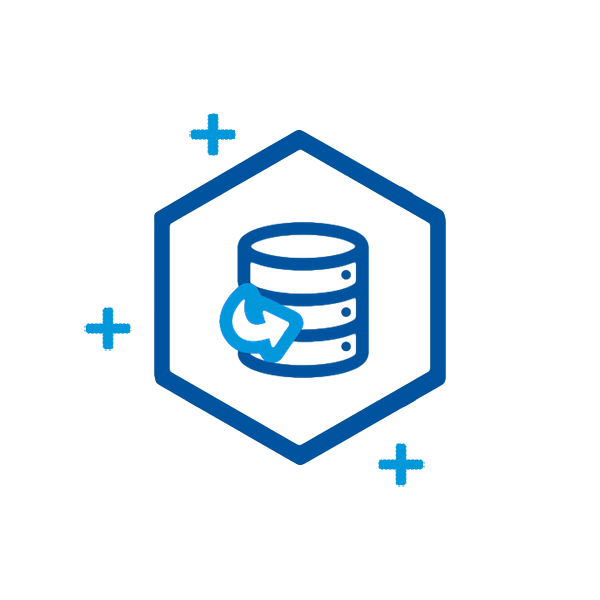 The Science Exploitation Platform provides access and analysis services for GNSS products.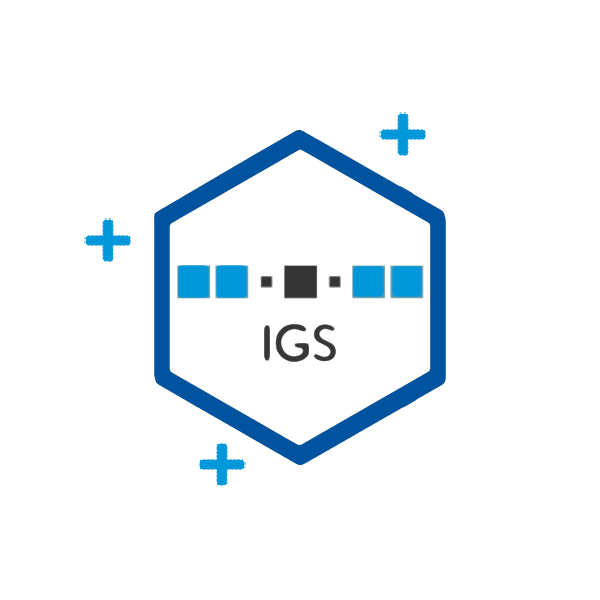 The ESA IGS Global Data Centre provides open access to high-quality GNSS data products.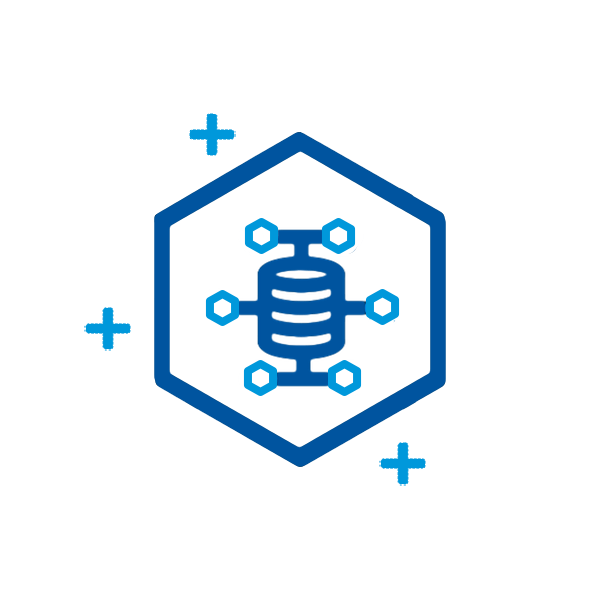 GNSS Big Data applies Cloud Computing technologies to enable new research fields in GNSS.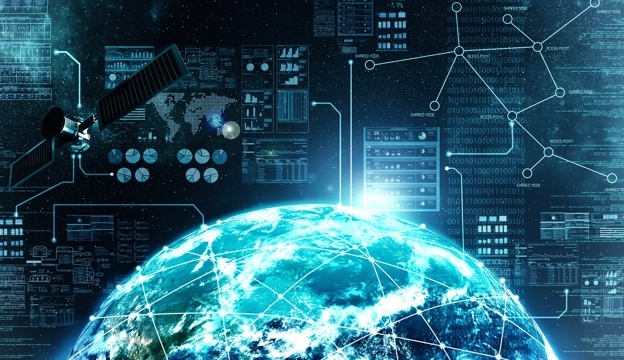 The interaction of the GNSS signals with the Atmosphere and the Earth provides information about our planet.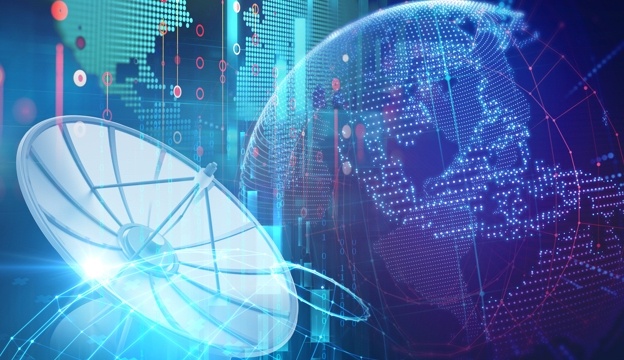 GNSS is decisive for precise orbit determination, real time navigation and formation flying for satellites.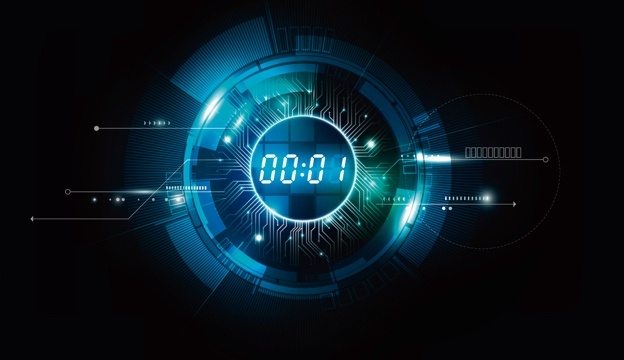 Time and frequency stability provided by GNSS represent a key reference for metrology research and development.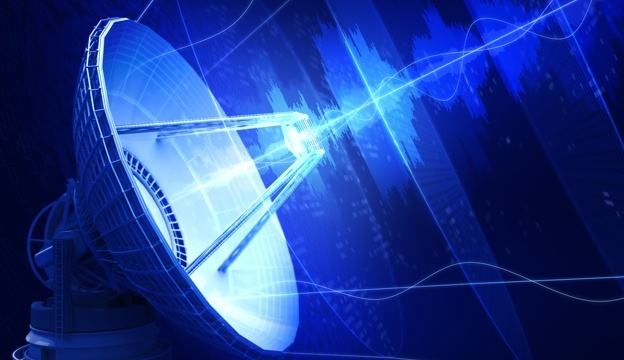 GNSS satellites are a perfect tool for relativity studies since relativity effects are observable in the GNSS systems.