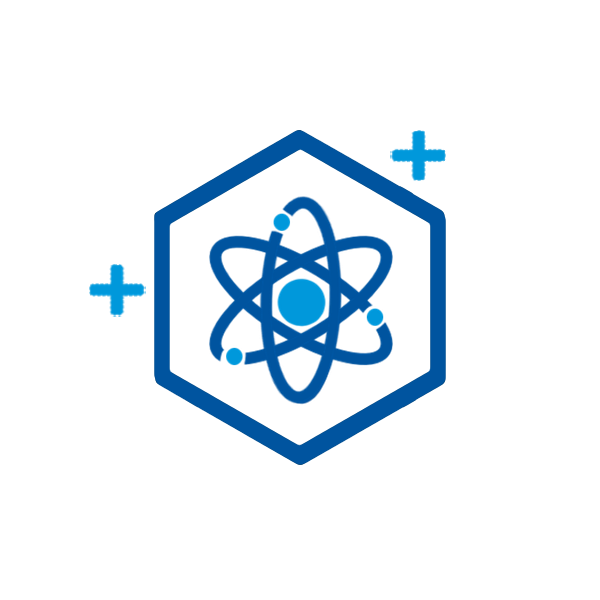 The colloquium provides a unique forum for scientists to present recent GNSS achievements.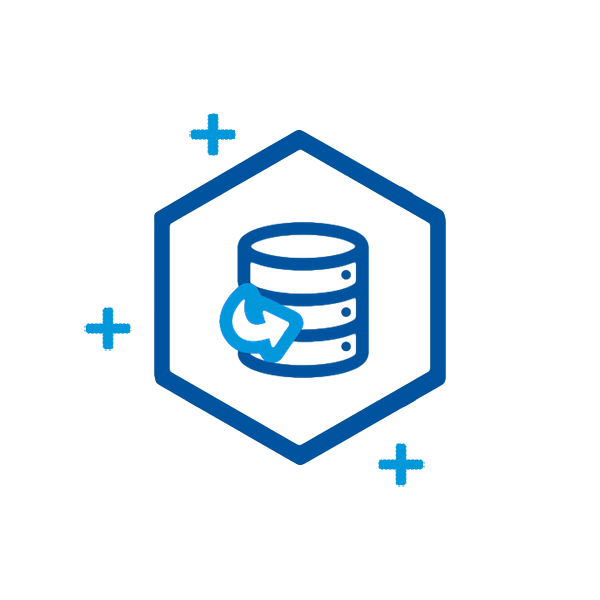 The Science Exploitation Platform provides access and analysis services for GNSS products.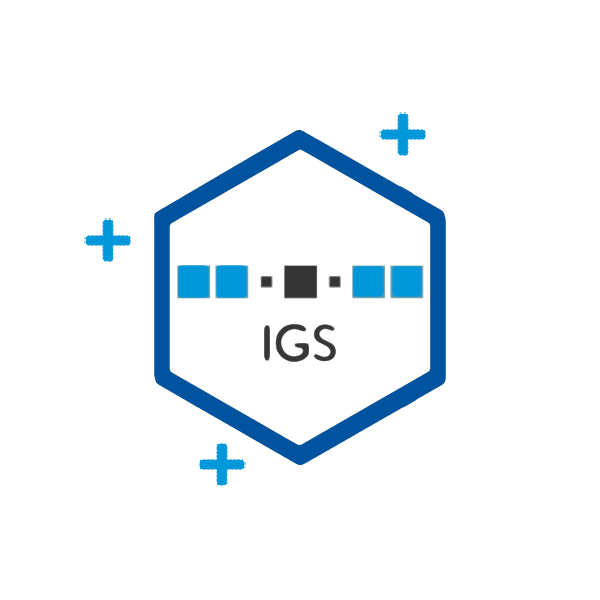 The ESA IGS Global Data Centre provides open access to high-quality GNSS data products.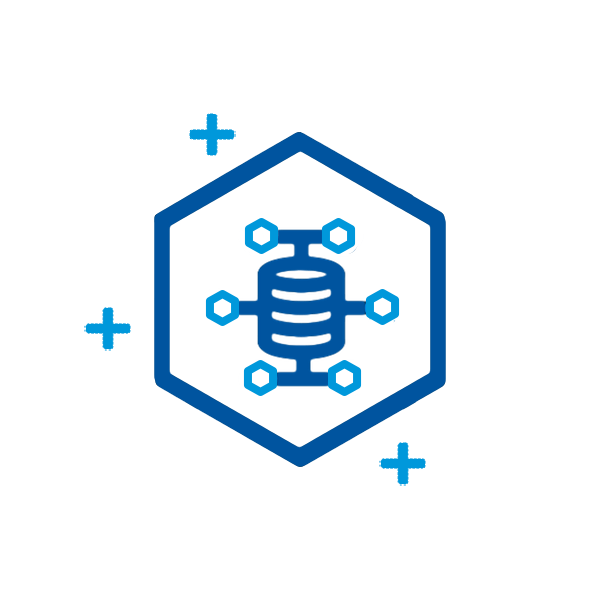 GNSS Big Data applies Cloud Computing technologies to enable new research fields in GNSS.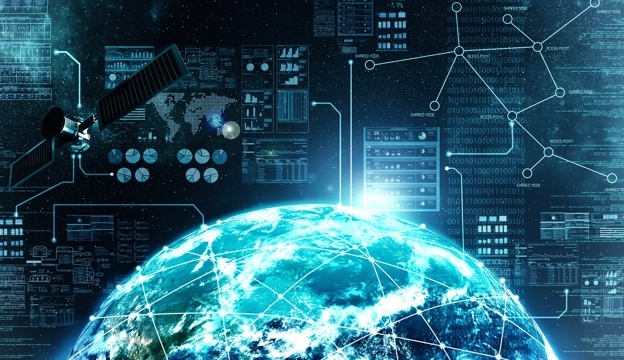 The interaction of the GNSS signals with the Atmosphere and the Earth provides information about our planet.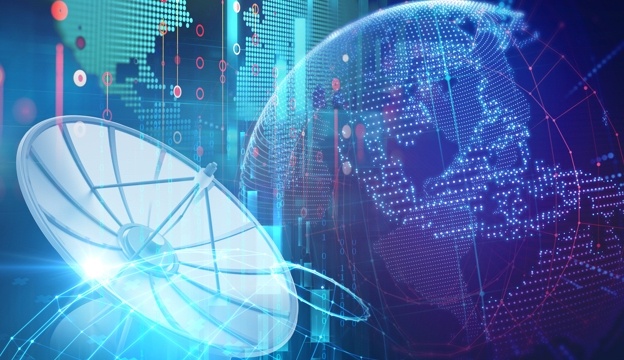 GNSS is decisive for precise orbit determination, real time navigation and formation flying for satellites.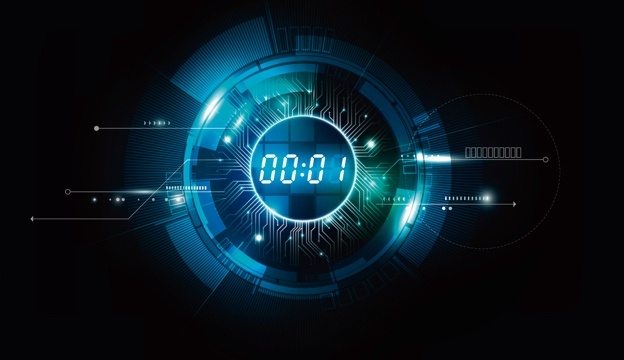 Time and frequency stability provided by GNSS represent a key reference for metrology research and development.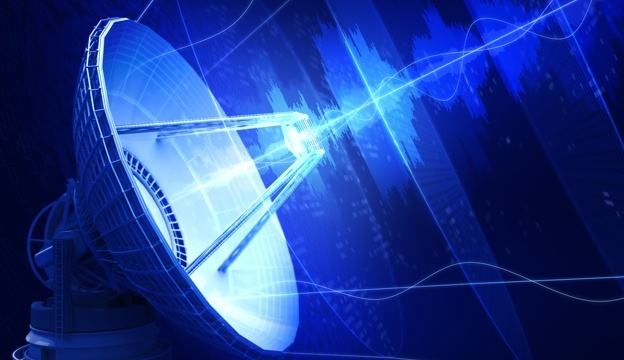 GNSS satellites are a perfect tool for relativity studies since relativity effects are observable in the GNSS systems.
CONTRIBUTORS
The Galileo Science Advisory Committee (GSAC) is an advisory group of leading European GNSS scientists supporting ESA Programme Board for Navigation and ESA Executive.
The International GNSS Service  (IGS) provides products and services in support of positioning, timing, terrestrial reference frame, Earth observation, navigation and many other applications.
ESOC Navigation Support Office is ESA's centre of expertise in the precise use of navigation satellite systems, providing support to projects and leading edge research activities in this domain.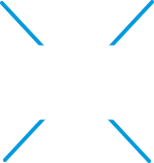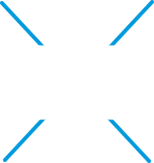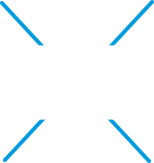 ABOUT GSSC
The GNSS Science Support Centre (GSSC), located at ESAC, Madrid, Spain, is an initiative of the European Space Agency's Science Navigation Office to foster collaboration and research across scientific communities through the provision of information products and services regarding GNSS Infrastructures.