Explore more than 200 million GNSS assets with GSSC Now!
We are thrilled to announce that GSSC Now, the GNSS Science Exploitation Platform provided by ESA's Navigation Science Office, has reached a major milestone. You can now access over 200 million GNSS public assets, marking a significant step forward in our efforts to provide the scientific community with cutting-edge GNSS research capabilities.
Our journey began with the release of our public beta in March 2022. This release introduced ESA's innovative proposal for collaboration, exploration, and analysis, unlocking the full potential of ESA GNSS archives. Since then, we have been continuously expanding and enriching our indexed datasets to include an even wider variety of assets. Now, we're offering a wider range of assets than ever before, including CORS assets such as CDDIS, BKG, or IGN, ESA missions like SWARM, GREAT, or GOCE, GNSS experiments, and many more.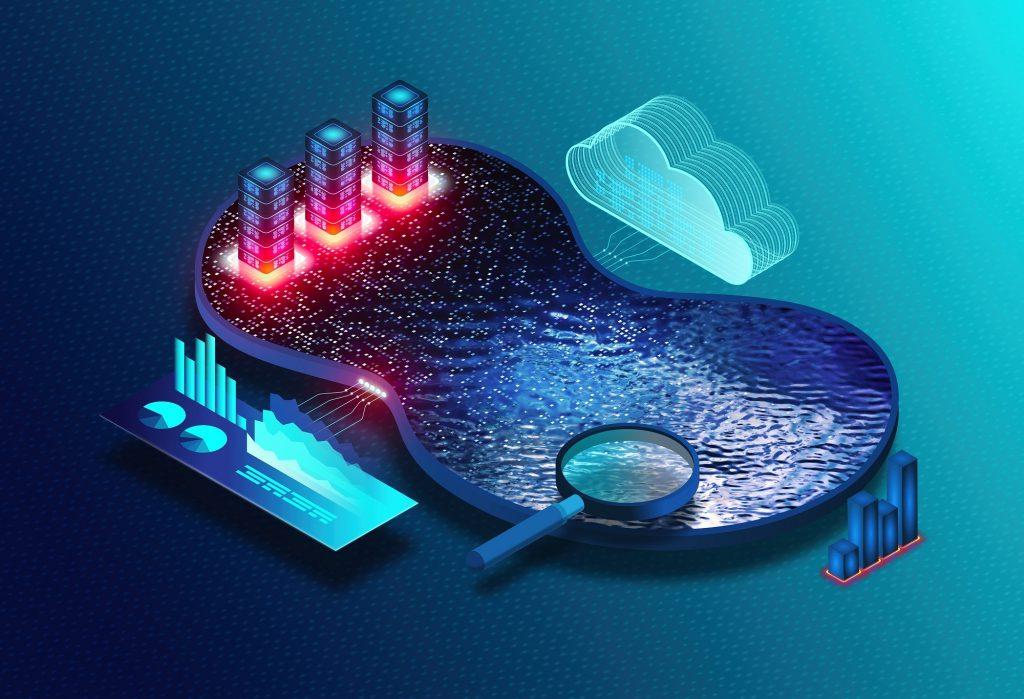 With GSSC Now's sophisticated filtering options, you can easily explore these assets using various parameters like observation codes, stations, instruments, sampling rates, observed satellites, dates, and more. Our tools make it simple for you to find the specific data you need to power your research.
Once you've made your selections, you can use our on-demand scientific tools, known as datalabs, to extract valuable insights and perform advanced analyses on your data. GSSC Now aims to boost your GNSS research using a two-step approach: first, explore assets with our filtering options, and then run on-demand scientific tools to extract valuable insights from your previous selections.
At GSSC Now, we are committed to continuously growing our data lake, and we're working to add many more datasets and datalabs that will be made available to the scientific community in the near future. Our upcoming offerings will have new functionalities for the treatment of available data and products, making it easier for you to discover and explore new insights. We can't wait to see what new discoveries you make with GSSC Now. Join us on this exciting journey of scientific discovery and exploration, powered by GSSC Now!
Sign up to our newsletter to receive the latest news and insights directly to your inbox.
Preview Programme
GSSC Now's Preview Programme provides early access for selected users to try out new features of the platform before they are rolled out to the general public.
At the moment, access to functionalities like multiple downloads, datalabs, personal workspace or some restricted datasets are limited to Preview Programme members. Should you want to become a member, you need to complete GSSC Now's Preview Programme registration request here. Once received, your request will be evaluated within 5 working days.
Contributions and contact
At GSSC we would like to know your opinion on GSSC Now's existing features and your suggestions for improvement and features you think should be added. Should you want to contribute with ideas and comments please do not hesitate to contact us.
Sincerely, The GSSC Team, Navigation Science Office