If you wish to contribute or participate in the discussions about articles you are invited to join Navipedia as a registered user
Road Applications
Jump to navigation
Jump to search
Applications

Title
Road Applications
Edited by
GMV
Level
Basic
Year of Publication
2011
The road sector is a major potential market for GNSS applications. Satellite navigation receivers are now commonly installed in new cars as a key tool for providing new services to people on the move: electronic charging, real-time traffic information, emergency calls, route guidance, fleet management and Advanced Driving Assistance Systems[1].
Satellite navigation will help regulate road use and minimize traffic jams. If all vehicles are fitted with a navigation satellite receiver and a data transmitter, their position can be relayed automatically every few seconds to a central station. This information can then be used in a number of ways to control road usage. It could, for example, be used to charge motorists for using a stretch of road, to restrict access to congested roads, or to inform drivers of congestion and suggest alternative, quieter routes[2].
Overview of Road Applications
The GNSS road market currently accounts about 46% of the GNSS market revenue reaching almost 30 billion € in 2012. The worldwide shipments of GNSS devices in the road sector have reached 200 million units.
In this section we detail six of the most common road applications for the GNSS technology.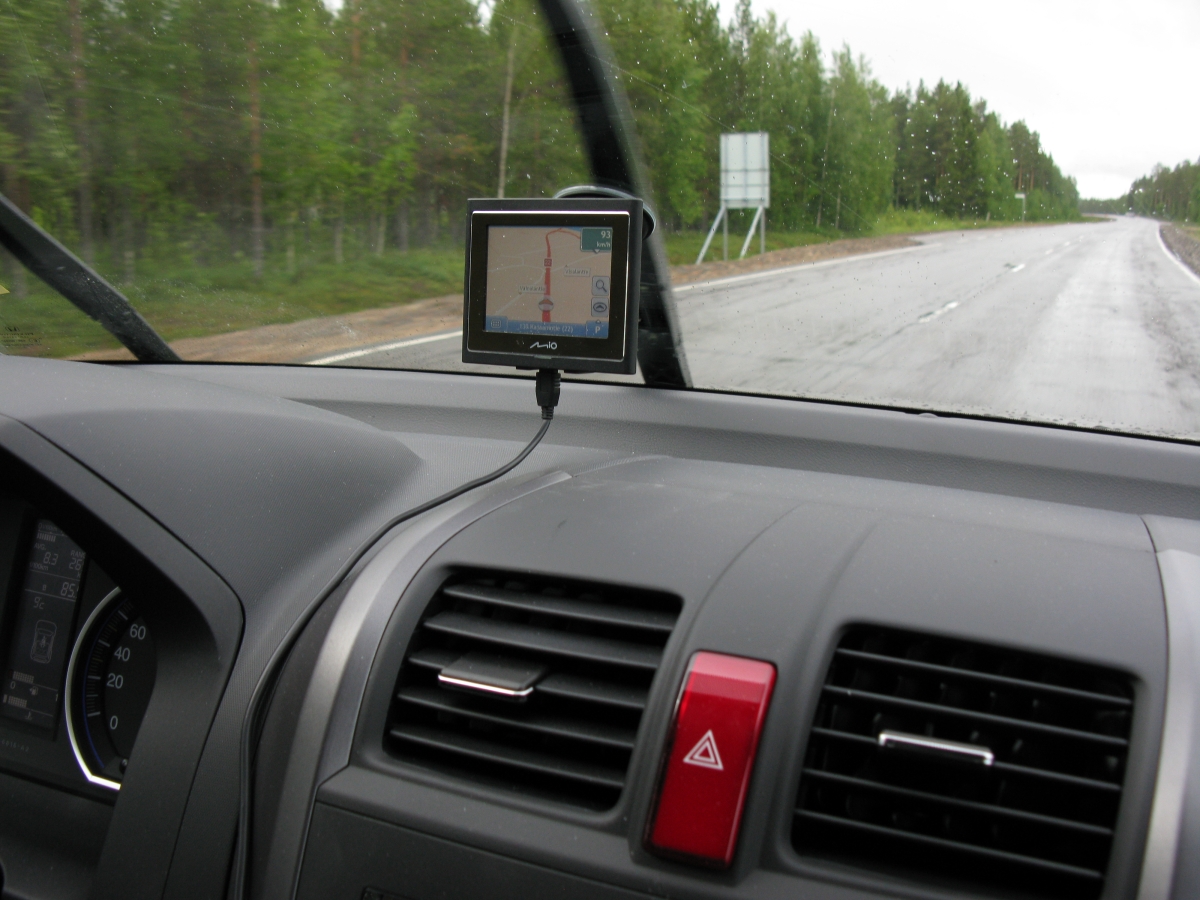 Car navigation is still one of the main applications of GNSS, as reported in the GNSS Market Report, Issue 3. GNSS data combined with electronic maps allow positioning and guidance of the road user.
Route guidance using satellite navigation is already a well-established product offered both by car manufacturers and standalone navigation devices. The majority of these systems are based on satellite navigation systems that can be integrated with onboard sensors (odometer and gyros) to compute optimal routes in real-time[1].
Detailed information about Road Navigation can be found here.
Tolling
It is foreseen that traditional ways of road tolling will be substituted by solutions based on positioning by means of GNSS[3]. On the other hand there's the need of implement urban tolling that is usually called Congestion Charge Zone (CCZ) with the aim to avoid urban pollution and urban traffic congestion. The use of GNSS for Electronic Tolling Collection (ETC) has many advantages with respect to other technologies as it allows for a flexible and scalable system with minimum specific roadside infrastructure. This translates directly into a simple and cost efficient system. In fact, the interoperability directive 2004/52/EC adopted by EU in 2004 prescribed the development and deployment of a European Electronic Tolling Service (EETS), recommending the GNSS technology as the one to be adopted[4].
Road and urban tolling based on GNSS implies that the position and trajectory of a vehicle is determined using GNSS in order to decide if the vehicle must be charged or not and to compute the charging value. This must be done along with the determination of an accuracy level and the acquisition/generation of some kind of irrefutable evidences that can prove the amount of applied charges.
Detailed information about Tolling can be found here.
Emergency Services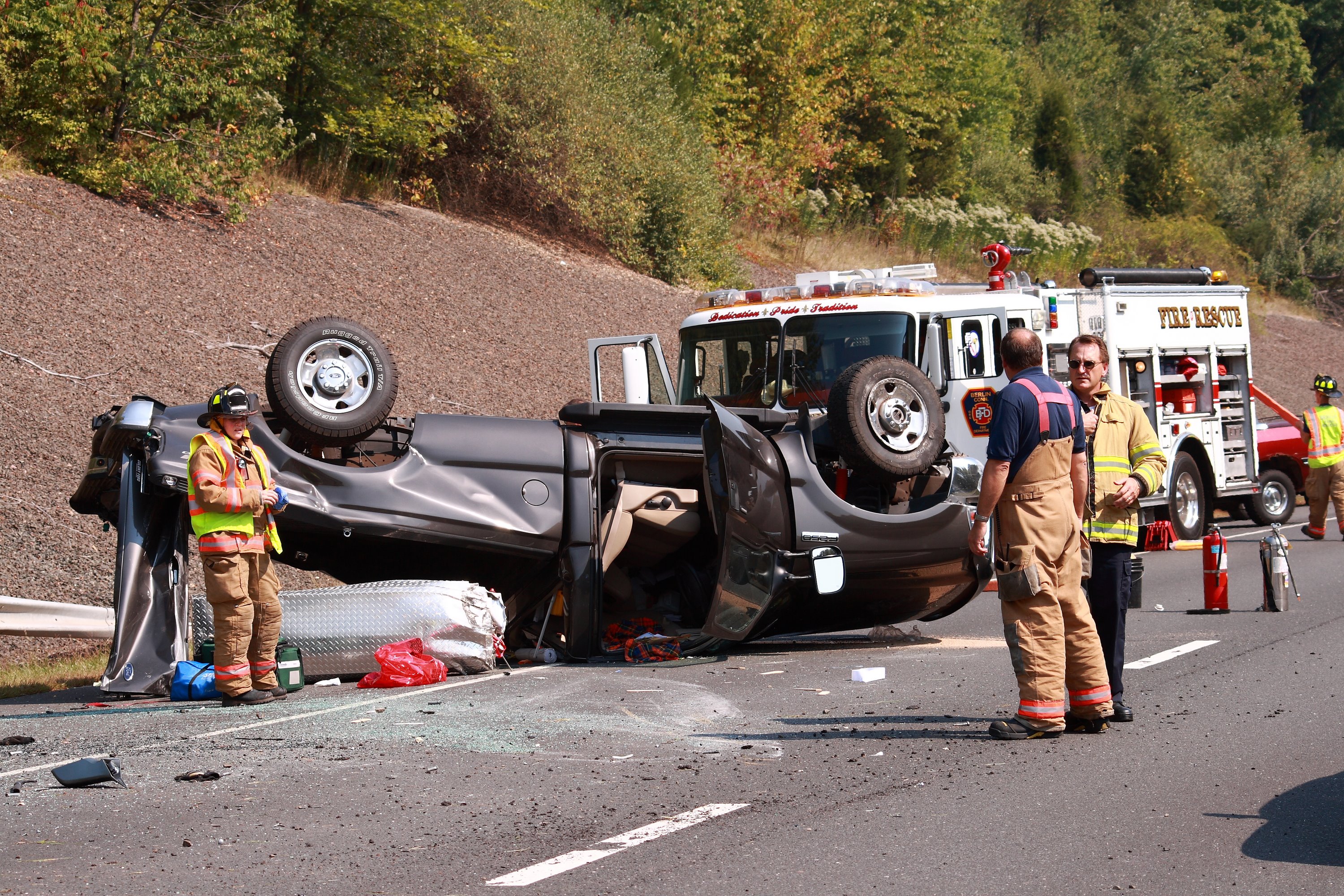 In automobile crashes, one of the most important factors in saving lives is a prompt response from emergency medical services. By improving information transfer between the trauma care physician and emergency medical service personnel they result in faster, more appropriate care, thus saving lives and reducing disabilities resulting from crashes. Traffic incident and emergency management is the planned and coordinated program process to detect, respond to and remove traffic incidents and restore traffic capacity as safely and quickly as possible
The use of GNSS for emergency services and incident management can make the response to emergency situations much faster and efficient saving lives. The precise location of vehicle can be sent to rescue authorities and can use the emergency and rescue vehicle fleet management system to assign the most adequate vehicle to respond to the incident.
Detailed information about Emergency Services can be found here.
Traffic Management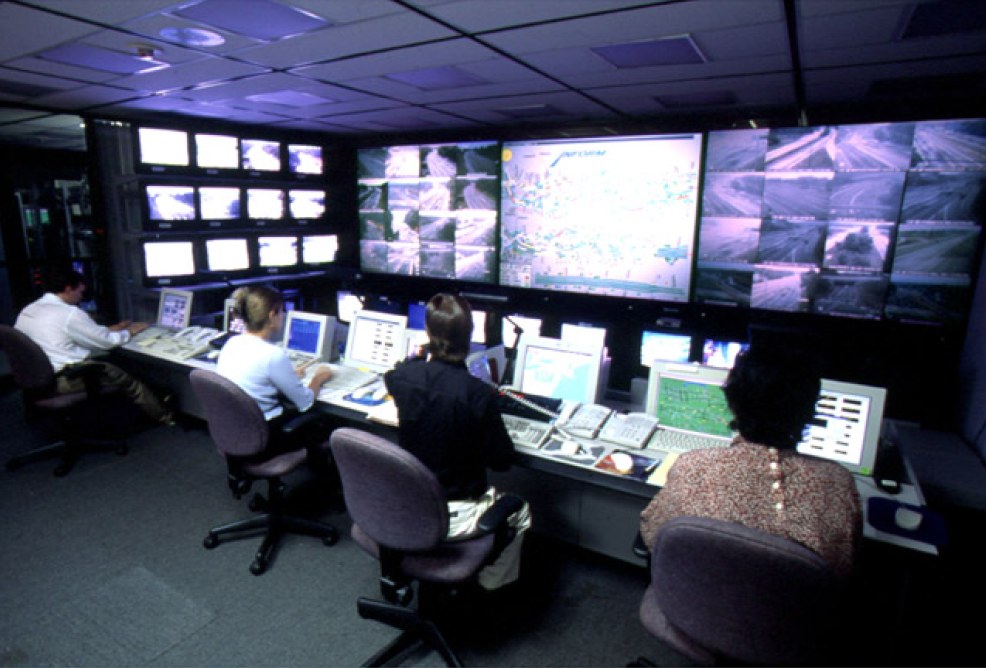 Congestion of public road networks is a growing problem in many countries. Authorities are developing initiatives to manage the traffic, but no remedial strategy can be better than the information upon which it has to rely. Consequently, the traffic planners need information that is accurate, reliable, timely and complete. The road users too need good-quality traffic information in order to plan and adjust their routes[5].
The monitoring and management of traffic fluidity will be significantly facilitated when a great number of cars are equipped with satellite navigation receivers and guidance systems. For example, if the average speed of the cars equipped with GNSS receivers in a road sector drops significantly, a control center can anticipate a traffic jam and suggest that approaching vehicles choose different routes. Several studies have concluded that travel time would be cut by 10-20%[1].
Detailed information about Traffic Management can be found here.
Fleet Management & Vehicle Tracking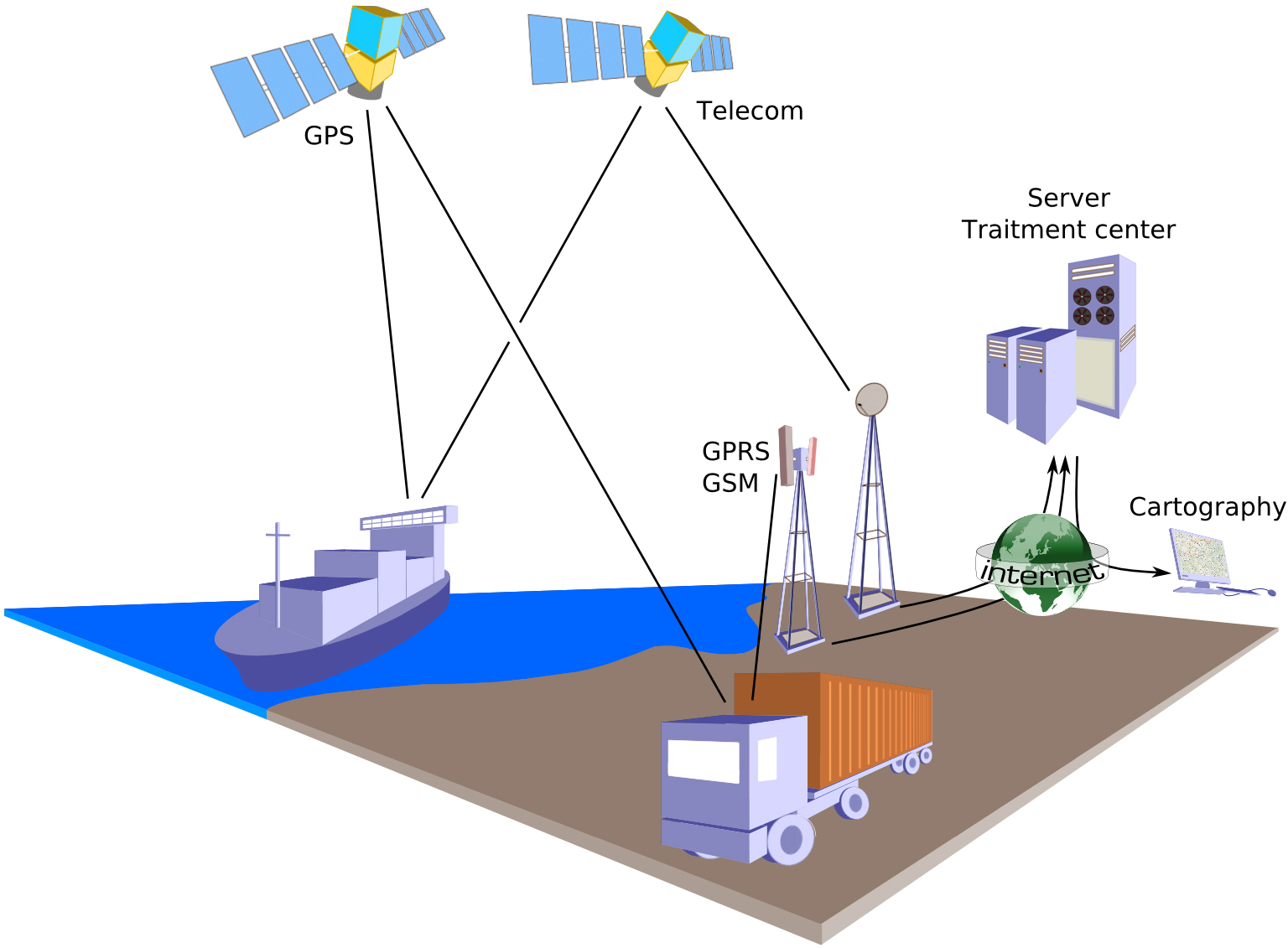 GNSS is being used or the tracking and tracing of goods, vehicle scheduling and control and improved "just-in-time" delivery processes. Modern economies performance are very closely linked to the performance of their freight and fleet management systems. The free movement of goods relies heavily on road transport and the efficiency and effectiveness of road-based distribution has a major impact on transport systems [1].
GNSS-based fleet management systems are used to locate vehicles (e.g. trucks, buses, police cars, taxis) in order to optimize resource management, reduce travel time, increase security and reduce fuel consumption. Usually these systems are based on embedded devices and On-Board Units (OBUs) that are continuously growing and replacing the nomadic PND. As a consequence of this significant growing new Intelligent Transport System (ITS) services are expected to be deployed in the coming years, taking the use of GNSS far beyond in-vehicle navigation.
Detailed information about Fleet Management & Vehicle Tracking can be found here.
Notes
References