If you wish to contribute or participate in the discussions about articles you are invited to join Navipedia as a registered user
Personal Products
Jump to navigation
Jump to search
Applications

Title
Personal Products
Edited by
GMV
Level
Basic
Year of Publication
2011
As GNSS-based products started being used for personal purposes, a broad set of different products and functionalities emerged for multiple user objectives and needs.
Some of these products bring comfort to the user in driving, fitness, recreation or outdoor activities. Products such as personal trackers, sport watches or handheld outdoor receivers can bring new layers of safety to the user and guarantee peace of mind, as well as, the guidance provided by constantly updated information.
The modern smartphones can easily integrate many GNSS applications into a single device.
Overview of Personal Products
Apart from the GNSS-enabled smartphones, which integrate navigation and other applications, such as vulnerable people tracking or location-based services, there are other types of GNSS-based products intended for specific user needs.
Four of the most common GNSS-based personal products are detailed in this article.
Handheld Outdoor Receivers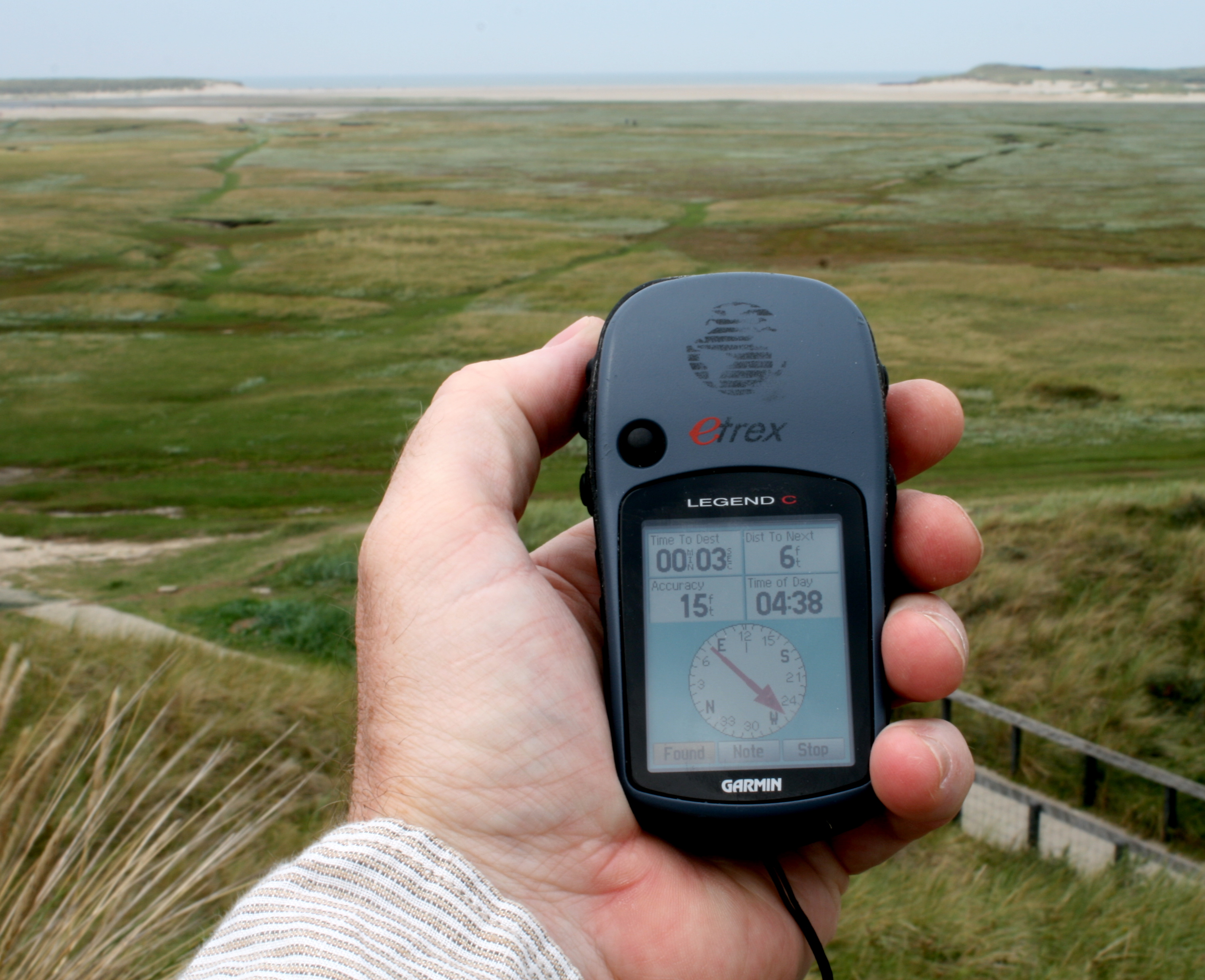 The Handheld Outdoor Receivers are devices conceived for outdoor navigation. The handheld GNSS units are self-contained devices which can vary somewhat in size. The smallest ones are about the size of small cell phones. The largest ones are the size of a typical television remote control[1].
These portable devices are used mostly for hiking and hiking-related activities such as hunting and geocaching. The rural environments where the equipment is typically used are areas where the surrounding vegetation and orography often block GNSS satellite signals. In environments where there is a clear line of sight to the satellites, GNSS technology is able to provide location with good accuracy and continuity of service.
Detailed information about Handheld Outdoor Receivers can be found here.
Sport Watches & Computers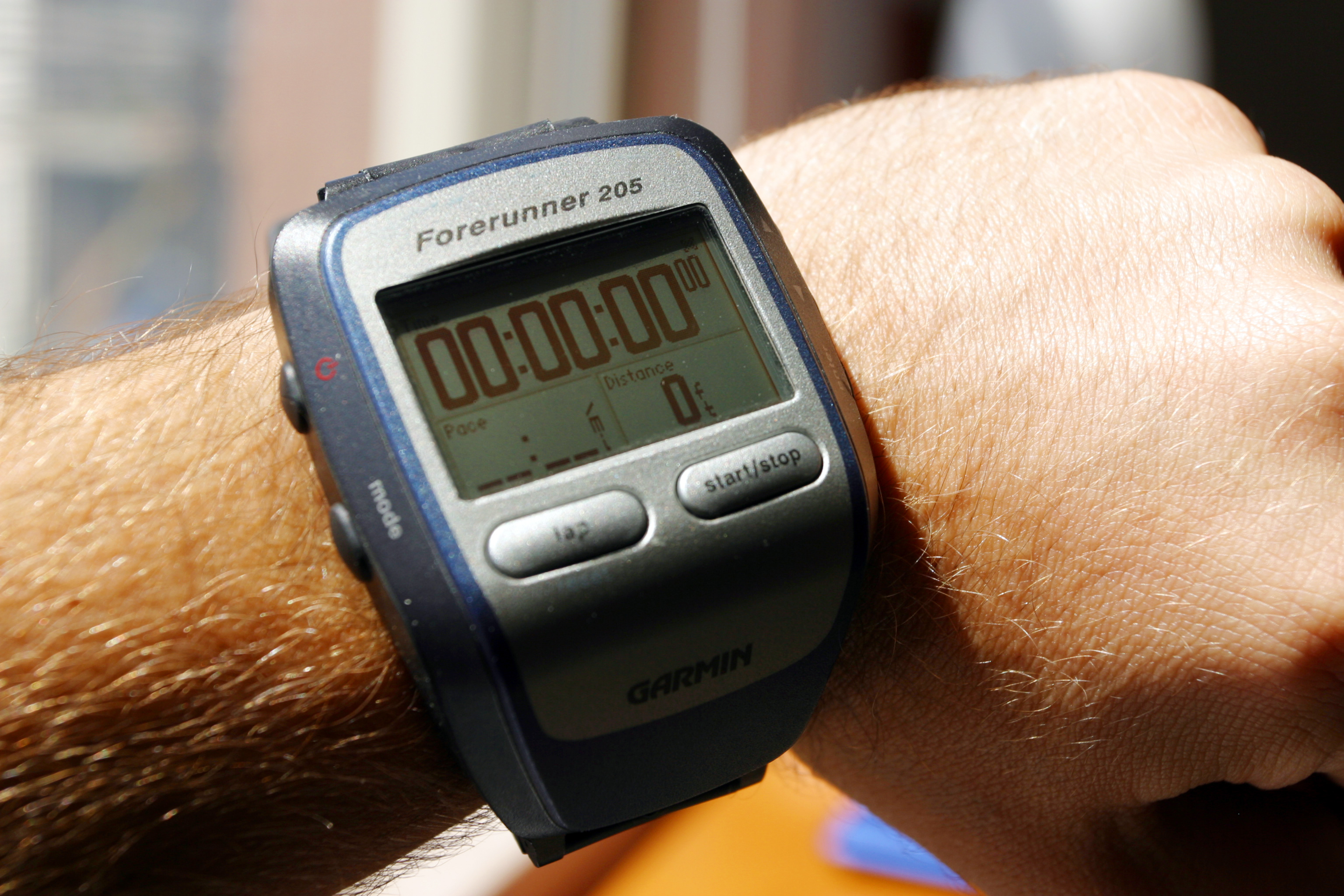 The GNSS enabled sport watches were initially targeted for athletes. Nowadays, it has become very important for runners or cyclists to monitor their activities in terms of training features, such as track speed or distance, but also for health monitoring indications, like heart rate.
These health monitoring competences targeted the market of this product not only for athletes, but also to a broader spectrum of users, like persons who need a physical training program to recover from surgeries or diseases.[2]
Detailed information about Sport Watches and Computers can be found here.
Phones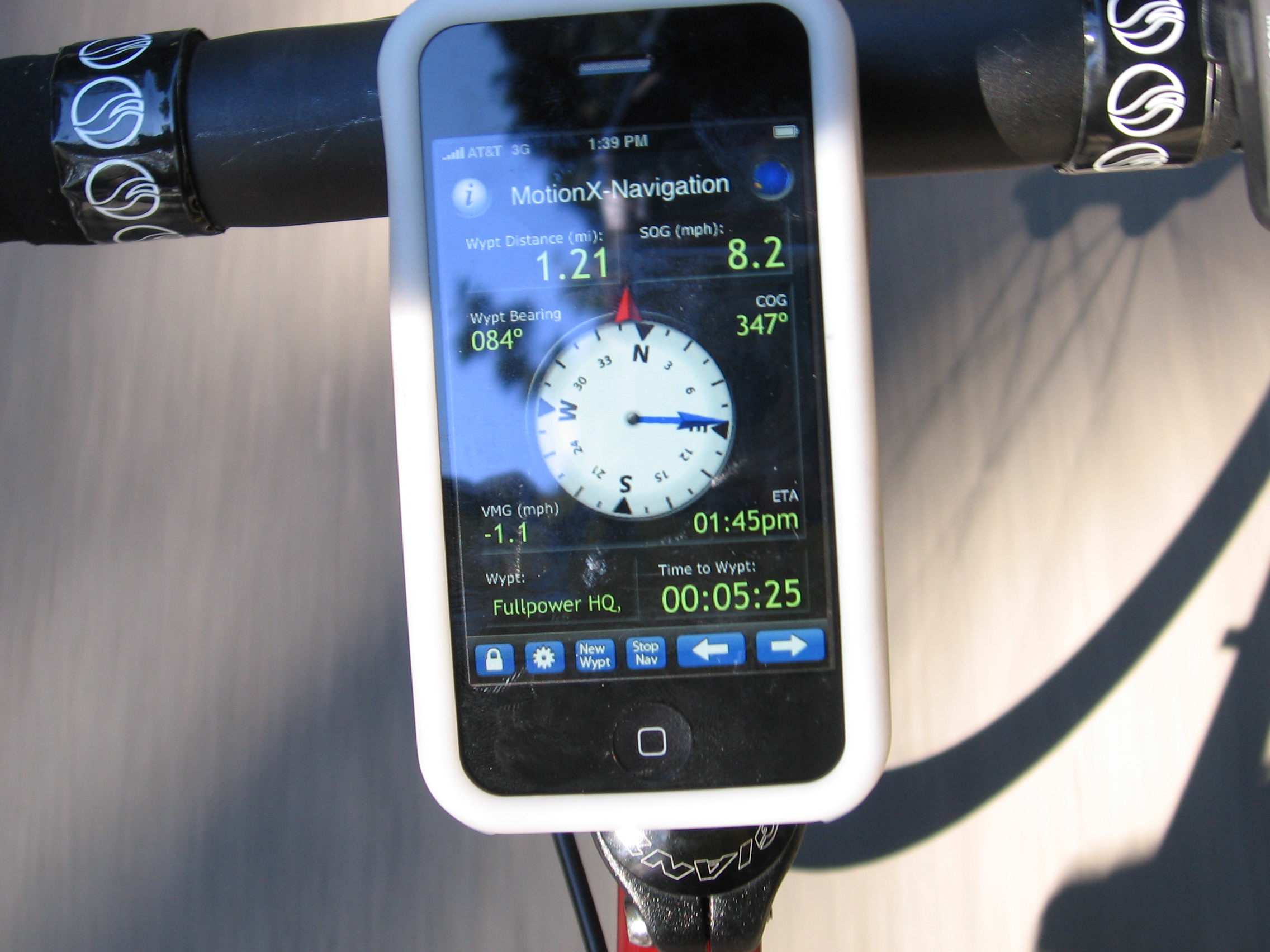 With the advent of smarthphones, many mobile phone devices are now equipped with GNSS receivers and many more are offering the possibility to use GNSS information within their applications.
By bringing the GNSS technology into mobile phone, these devices can offer a powerful service combining positioning and internet access in the same device, making the use of these equipments especially important for emergency situations, but also for navigation and other recreational activities such as games.[3]
Detailed information about Phones can be found here.
Personal trackers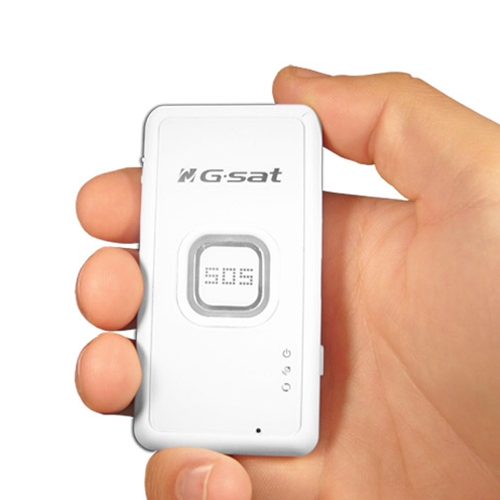 The GNSS personal tracking is a product feature that allows persons to be tracked by a system that can make available the person's position to other systems or persons. This concept can be applied also to the tracking of objects or animals. The system works by attaching a GNSS device to the target to be tracked (e.g. person, object or animal). The GNSS device transmits positioning information to a server using independent communications means, usually the cellular network either by SMS or internet connection.
Personal trackers are an emerging trend, partially spread by the popular smartphones with built-in GNSS that can be used to locate a person with a relative lower cost.
Some of the most common motivation for individual tracking products includes monitoring children whereabouts, newborn infants in hospital nurseries and elderly relatives. There are other tracking systems applications meant for crime control issues, pets tracking and wildlife tracking.
The electronic ankle bracelets are an example of personal tracking products, meant to control prison populations, house arrests or protecting victims of crimes.
Detailed information about Personal Trackers can be found here.
Notes
References