If you wish to contribute or participate in the discussions about articles you are invited to contact the Editor
GNSS-based Products
Jump to navigation
Jump to search
Applications

Title
GNSS-based Products
Author(s)
Rui Barradas Pereira, GMV
Level
Basic
Year of Publication
2011
With the decrease of the price and miniaturization of GNSS chipsets the number of products that include GNSS receivers increases every day. This trend has caused the improvement of existing products with the addition of GNSS capabilities and the outburst of new GNSS-based products.
The global shipments of GNSS-enabled LBS devices have grown from 150 million to 800 million between 2008 and 2013 corresponding to 40% CAGR. This phenomenal growth is also due to rapid economic growth in some very populated regions of the globe. In addition the application stores are also playing an important role since an estimated 40% of the available applications use location information, as estimated by the GNSS Market Report, Issue 3.
Personal Products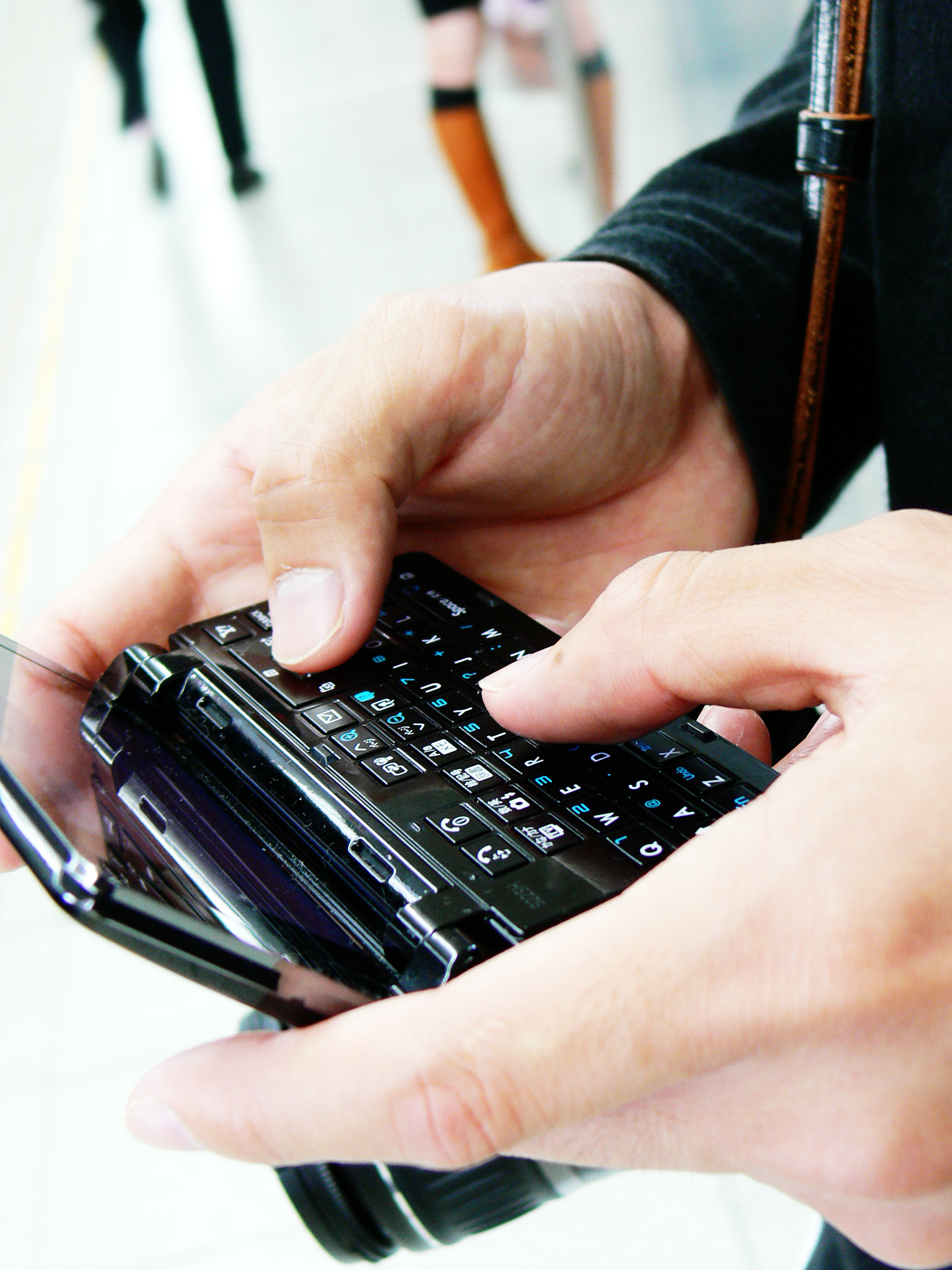 As GNSS-based products started being used for personal purposes, a broad set of different products and functionalities emerged for multiple user objectives and needs.
Some of these products bring comfort to the user in driving, fitness, recreation or outdoor activities. Products such as personal trackers, sport watches or handheld outdoor receivers can bring new layers of safety to the user and guarantee peace of mind, as well as, the guidance provided by constantly updated information.
The modern smartphones can easily integrate many GNSS applications into a single device.
Different types of personal products are:
Detailed information about Personal Products can be found here.
Road Products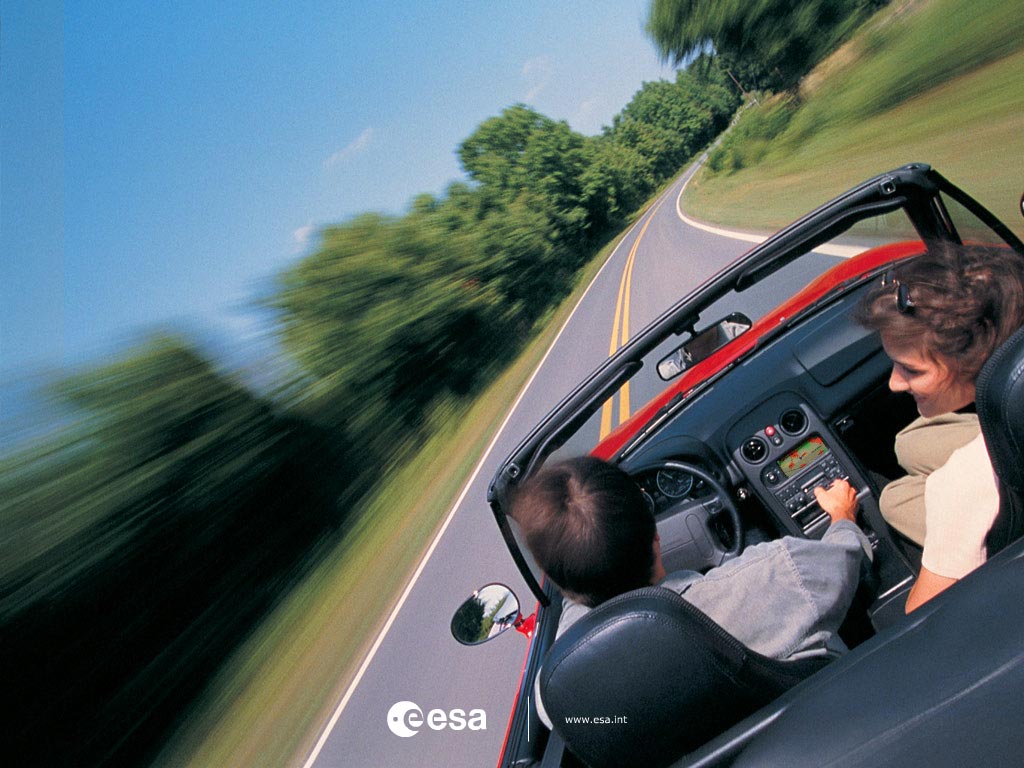 The road sector is a major potential market for GNSS. Satellite navigation receivers are now commonly installed in new cars as a key tool for providing new services to people on the move: electronic charging, real-time traffic information, emergency calls, route guidance, fleet management and Advanced Driving Assistance Systems[1].
Satellite navigation will help regulate road use and minimize traffic jams. If all vehicles are fitted with a navigation satellite receiver and a data transmitter, their position can be relayed automatically every few seconds to a central station. This information can then be used in a number of ways to control road usage. It could, for example, be used to charge motorists for using a stretch of road, to restrict access to congested roads, or to inform drivers of congestion and suggest alternative, quieter routes[2].
Different types of road products are:
Detailed information about Road Products can be found here.
Aviation Products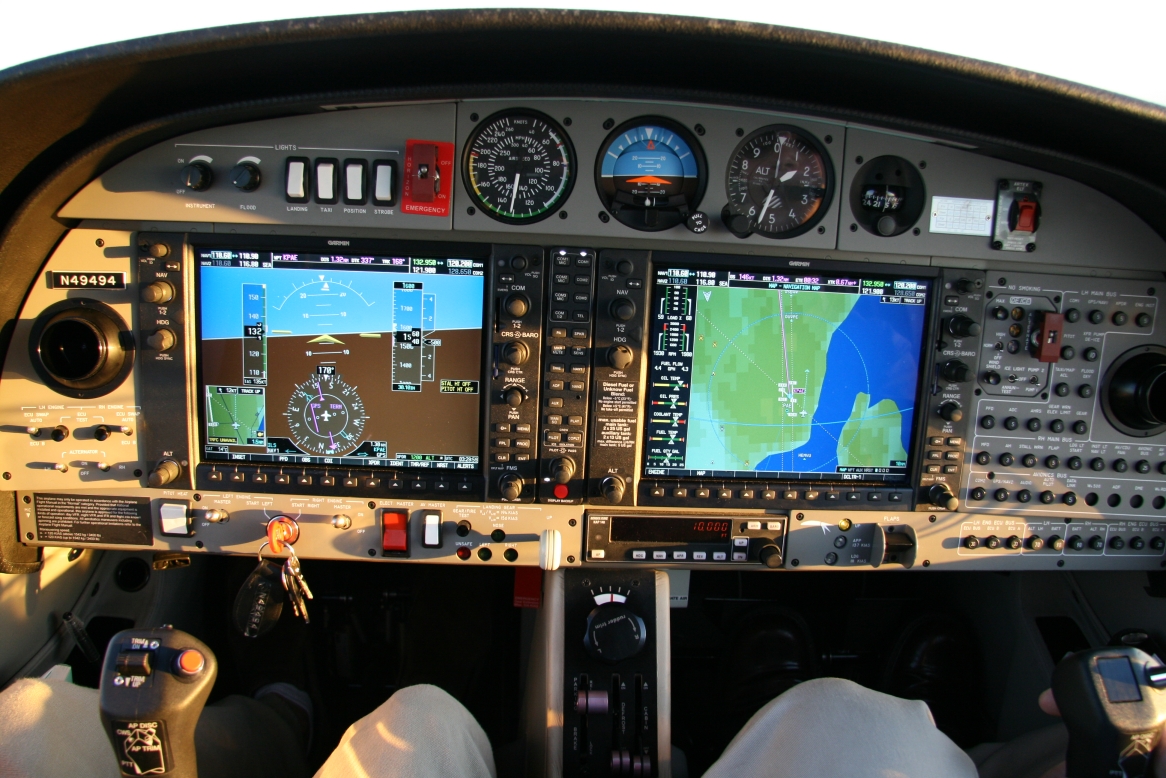 The development of GNSS has provided a supplementary positioning service for many flight phases, for both leisure and commercial air transport. The satellite navigation receivers are now commonly installed in aircraft and will assist pilots in all flight phases, from movement on the ground, to take-off, en-route flying, and landing in all weather conditions, reaching the level of safety that will be required to cope with the continuous increase in the number of flights. [3] Air traffic controllers will receive from the aircraft's accurate position information, due to the adoption of GNSS technology on board.
When planning aircraft routes and landing schedules at busy airports, it is essential to ensure that aircraft are always a safe distance from each other. GNSS, will provide a guaranteed service with sufficient accuracy to allow airlines and pilots to know their position reliably and precisely enough to make substantial efficiency savings.[4]
The main aviation products are the Flight Decks and Avionics.
Detailed information about Aviation Products can be found here.
Maritime Products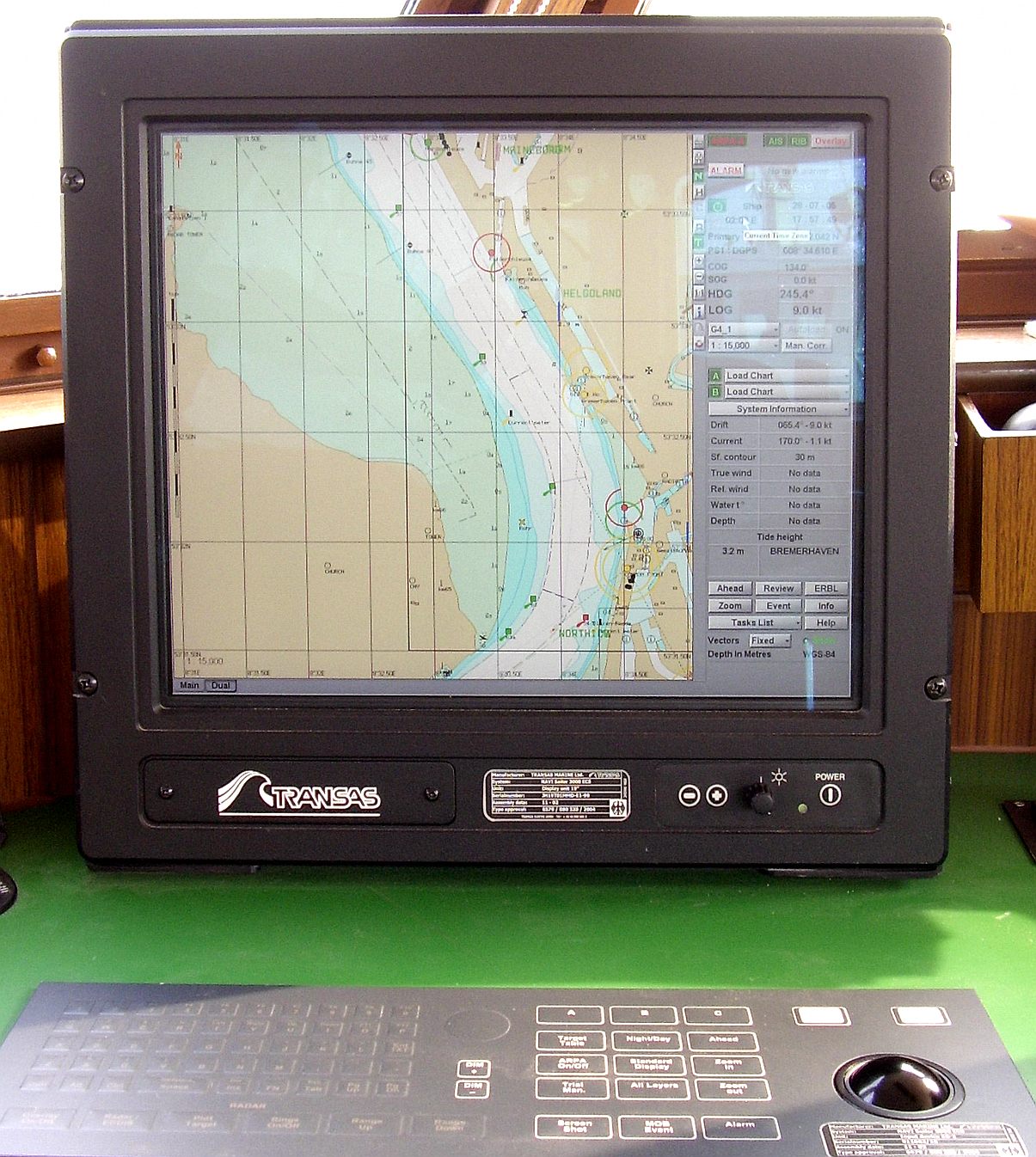 Many maritime commercial activities are starting to use GNSS products. Fleet management, cargo monitoring, and delivery and loading schedules are optimised. Even the location of shipping containers can be facilitated, and GNSS could be used for automatic piloting of barges. Within harbours, systems for information services tailored to each ship's location are being considered. In inland waterways, accuracy and integrity of navigation data are essential to automate accurate manoeuvres in narrow rivers and canals. In fishing, GNSS helps to locate fisheries, traps and nets.[5]
Nowadays, GNSS receivers can be found on all existing types of vessels. Alike the aviation market, in maritime market many leisure small boat owners use portable handheld devices that can be easily replaced. GNSS is being used in every phase of marine navigation: ocean, coastal, port approach and port manoeuvres, under all weather conditions [6] and by all helmsman's in leisure boats, commercial vessels, and unregulated and and Safety of Life at Sea (SOLAS) regulated ships.[3]
The most important maritime products are the Chartplotters.
Detailed information about Maritime Products can be found here.
Notes
References