If you wish to contribute or participate in the discussions about articles you are invited to contact the Editor
BeiDou Ground Segment
Jump to navigation
Jump to search
BEIDOU

Title
BeiDou Ground Segment
Edited by
GMV
Level
Basic
Year of Publication
2011
The BeiDou Navigation Satellite System (BDS), also known as BeiDou-2[1], is China's second-generation satellite navigation system[1][2] that will be capable of providing positioning, navigation, and timing services to users on a continuous worldwide basis[3]. The ground segment is expanding as BeiDou evolves to global navigation capability, expected by 2020+.
BeiDou Ground Segment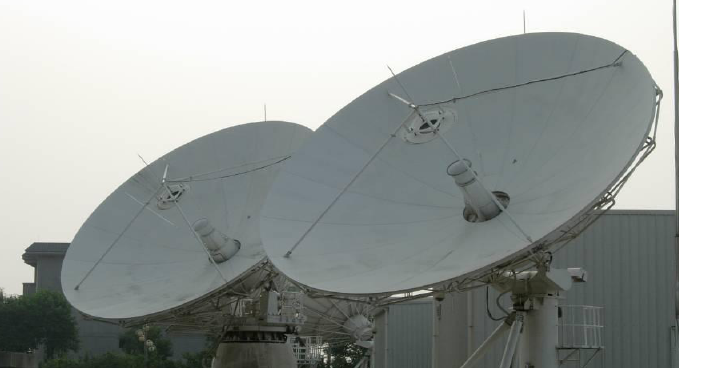 The BeiDou Ground Segment consists of:[1]
a Master Control Station: responsible for satellite constellation control and processing the measurements received by the Monitor Stations to generate the navigation message.
Upload Stations: responsible for uploading the orbital corrections and the navigation message to BeiDou satellites;
Monitor Stations, which collect BeiDou data for all the satellites in view from their locations.

Currently, the Ground Segment includes one Master Control Station, two Upload Stations and 30 Monitor Stations[4].

In addition, the system supports a short message communication service that can be exchanged between the station and the users.
Notes
References
^ a b c

COMPASS/BeiDou Status, Jun Shen, BNStar Navigation Technology & System, Inc., Rome (Italy), June 11, 2009

^

BeiDou China's Rapidly Emerging GNSS, InsideGNSS, May/June 2014

^

"Status of COMPASS Development", Stanford PNT Symposium 2010, M. Lu, Tsinghua University