Galileo satellite metadata updated by the GSA
The European GNSS Service Centre (GSC) web portal has published updated Galileo satellite metadata. This metadata includes satellite properties used for advanced GNSS processing algorithms and other fields of space engineering.
The satellite metadata includes the mass and centre of mass for each spacecraft, the Antenna Reference Point (ARP) and Phase Centre Offsets for all Galileo signals (E1, E5a, E5b and E6), the Laser Retro Reflector location (LRR), group delay, and geometrical specifications of the Galileo constellation satellites.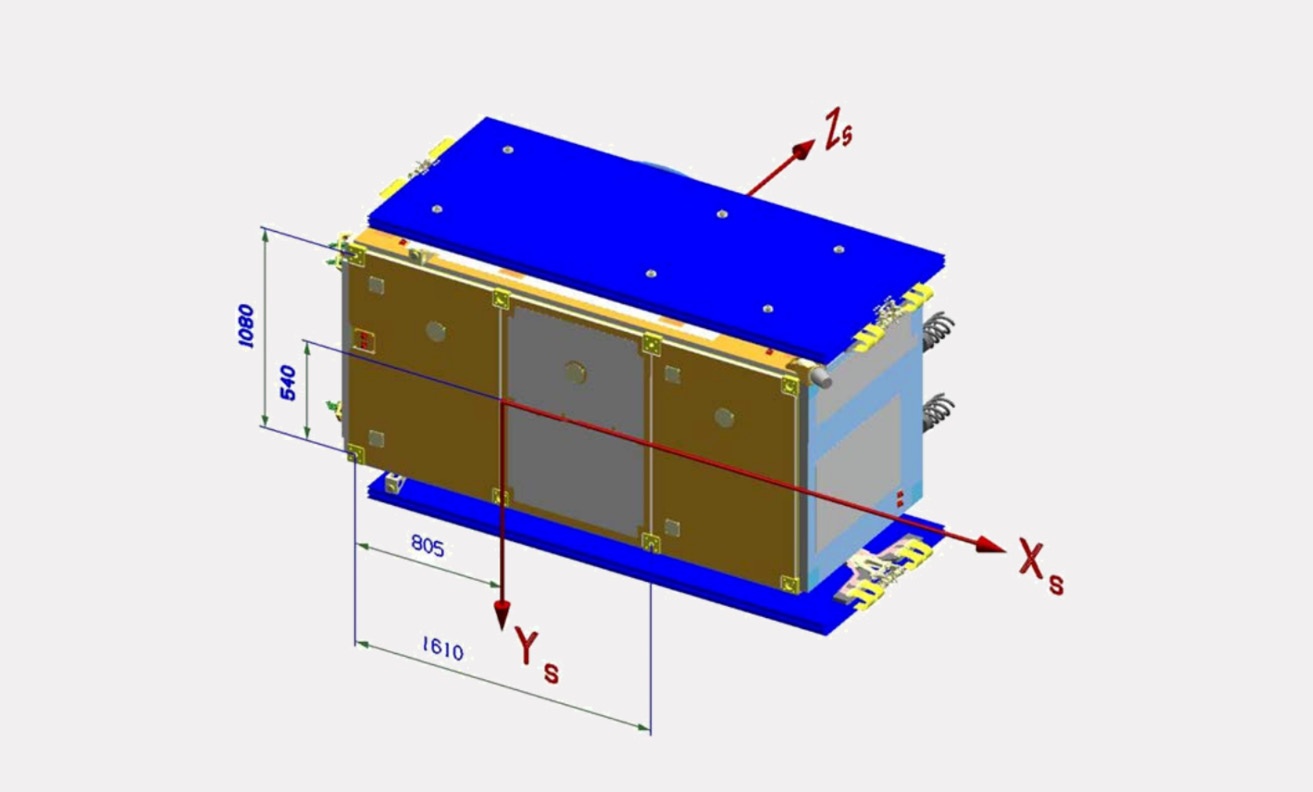 The use of this metadata allows scientists and engineers to improve the accuracy of models used for high performance applications, such as Precise Point Positioning (PPP), which computes centimetre-level accuracy positions for GNSS users, or Precise Orbit Determination (POD). The fact that the information is publicly available simplifies these activities, which would otherwise require a significant effort to reverse-engineer the metadata from raw measurements.
The metadata update also includes previously unavailable information for the satellites launched most recently, namely L9 in December 2017 and L10 in July 2018, which are now fully described.
The GSA runs the European GNSS Service Centre (GSC) as an interface between the Galileo system and the users of Galileo Open Service and Commercial Service, supporting added value services enabled by Galileo. It is located at the National Institute of Aerospace Technologies (INTA) facilities near Madrid, Spain. Besides the metadata, the GSC web portal also provides information on many other technical subjects related to the Galileo system, such as orbital parameters, system status, Notice Advisory to Galileo Users, performance reports and reference documentation.
The original source of this article is the European GNSS Agency (GSA). Further information may be found on GSC website:
https://www.gsc-europa.eu/news/galileo-satellite-metadata-updated